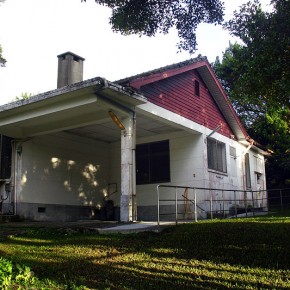 On March 20, 2010, the Bank of Taiwan held a discussion concerning plans for the American military housing complex at Shanzaihou. This site is located in the wealthy area of Yang Ming Shan. The area of this site is more than 57,000 Ping.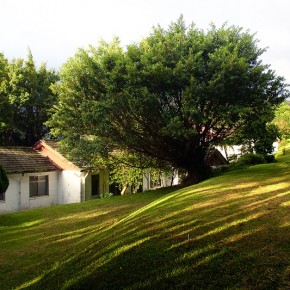 The American military housing complex of Shanzaihou comprises 57,000 Ping, containing over a hundred white wooden homes and precious trees.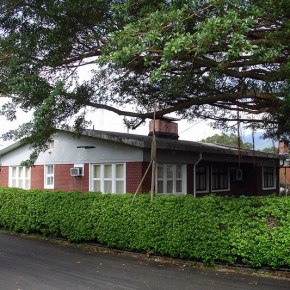 Constructed in the 1950s, the American military homes located near Chinese Culture University in Yangmingshan make up the largest such district in Taiwan, and were the first in Taiwan to be planned in a western style.