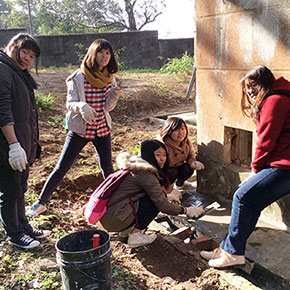 South of Yangmingshan National Park in Taipei, lies Taiwan's first and largest planned western-style housing village – The Yangmingshan US Military Housing. This village witnessed the most crucial part of Taiwan history during the Cold War. After the US military ended their station in Taiwan 35 years ago, many of these old houses suffered decay...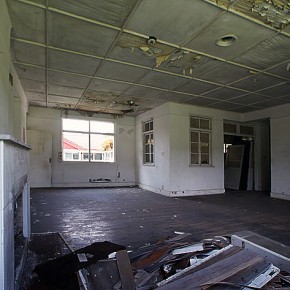 Yangmingshan=Taipei's Jingtu (Pure Land)! This is an excellent synonym for Yangmingshan. She blooms four different seasons of beauty, unique and intriguing. Around the mountain billows small plumes of sulfuric gas, representing its volcanic geology. The fertile land supports abundant species.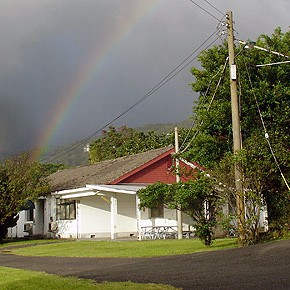 In 1949, the ROC (Republic of China) government, after a succession of losses under the fierce fighting of the Chinese Civil War, crossed the sea to Taiwan. The political situation was precarious. On June 25, 1950, the Korean War broke out.